My
mission

is to make widespread


impact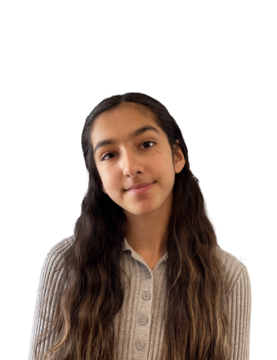 About Me
Hi! I'm a 15-year-old innovator passionate about using nanotechnology for sustainable energy. When I'm not learning, I'm probably reading, playing badminton, or writing. My debut novel that got published when I was 14 was a #1 bestseller in magical realism and can be found in the majority of book store locations including Barnes and Nobles, Indigo, WHSmith, and Waterstones! You can purchase it from Amazon here.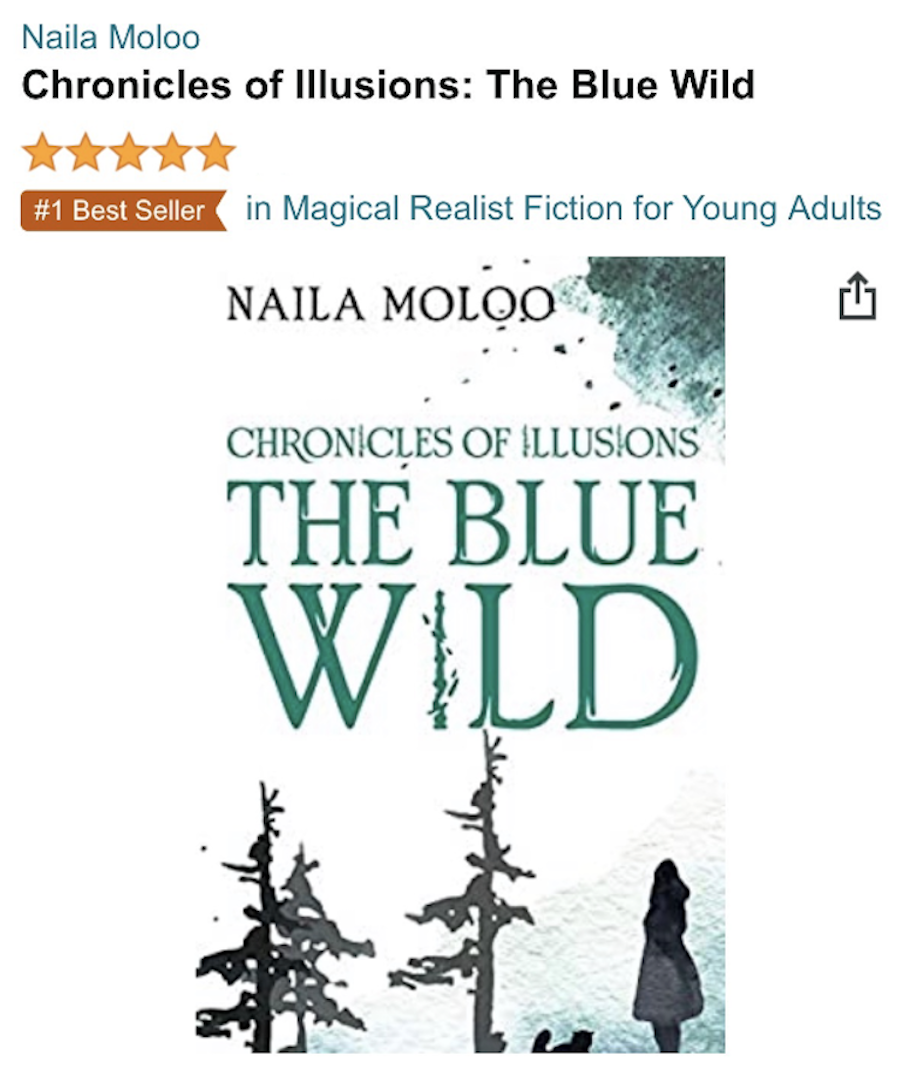 Latest Projects

I'm passionate about solar energy, where I've designed a transparent, flexible, and high-performing Perovskite cell utilizing graphene and quantum dots, and am now getting materials to build this out in a lab in the coming fall.

Writing has been a passion of mine for years, and I recently got my first novel published! I am currently writing a sequel as well as a children's book series where I am targeting a younger age demographic to inform them about emerging tech. I also enjoy writing articles on Medium about cool things I'm learning and am a certified writer for MIND Magazine.

Plastic pollution has always really scared me, and this problem needs to be solved. After coming across an article on bioplastics, I was immediately intrigued and am now on a mission to create my own bioplastic. After looking into algae for a few months I am pivoting to construct a grass based polymer!